We are very excited to announce that YourBus is acquired by ibiboGroup. It has been a wonderful and adventurous journey so far - right from quitting our corporate jobs to our present state of a product that is used and loved by thousands of passengers and several bus operators.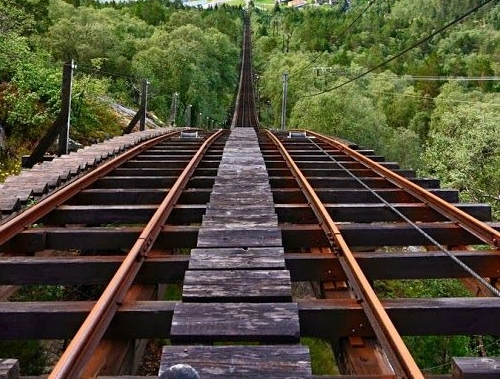 This, being our first entrepreneurial journey, we enjoyed every aspect of it - as if each step was a milestone. Our first customer (SVR Travels) ; our first cheque of 2,000 rupees ; first feedback from a passenger saying 'its unbelievable'; being part of The Morpheus Gang ; a bus operator praising our product with fellow bus operators; supporting Live Tracking in redBus ; our article on YourStory being in the top 10 widely read articles of that year ; reaching our first target of 100+ buses etc.
We have had our tough times too - may it be the TRAI tightening screws on bulk SMS process ; discouragements by peers and others that no one would pay you in a bus industry ; competitors with similar offering at half the price ; countless waiting hours at the bus operator's office that went no where ; etc.
In hindsight, these were small and solvable. But, when we faced them we had to deal them with its fair share of uncertainty, fear and test of belief in the idea. Its the mix of such experiences which made our journey adventurous and a continuous learning one.
We started YourBus primarily to solve our own problems as bus passengers. We had no idea about the answers to any of the standard business model questions. But, we just knew that our product and our business would make a "difference" in the daily life of a bus operator and a passenger.
During our journey, we realized that it takes a LOT to take a business from zero customer to initial traction to its growth phase. We may not have achieved our self-projected market numbers. As we look ahead, we are determined to achieve them by leveraging resources and opportunity at ibiboGroup and redBus.
With redBus, we want to take Live Bus Tracking to every bus in India and make it a de-facto feature in all buses and to all bus passengers. Inspite of our individual efforts, we realised that we needed a bigger support/network like redBus. We couldn't think of a better Home for YourBus.
So, what would change now? Almost nothing. We will still continue to serve bus passengers and operators. But now - with more resources ; better reach and deeper connections.
We take this opportunity to thank each and everyone who helped us achieve our dreams. Especially, our amazing team, Sitaram, Anurag, and Jyotsna. If not for Any of them, we wouldnt have made the journey this far. Sameer and Nandini (of The Morpheus Gang) for their valuable inputs at every phase of our journey. Special thanks to our Angel Investors for believing in us. Like any other list, we might have missed to mention few names - kindly take this as a single BIGGGG Thank You note).
One lesson that we learnt from our journey: Go and take risks. You would surely be rewarded in some form or the other. In the least, you will learn something and emerge a little transformed from what you were earlier, for the better.